Every week - normally Mondays 5pm I have Sainsburys delivery our weekly shopping. I have meal planned about 3 years now. It started when I got fed up with papa penguin asking what was for dinner so I planned ahead and put it on our joint online calendar so he always knew what we were going to have - haha he used to juggle his nights out pre baby around my food plans !
I also have a budget of £75 a week so all food items. This week I've run out of lots of store cupboard items so I've had to budget what we are eating a lot more carefully and looking out for offers. I also don't work Monday's and Wednesday's so have to plan lunches along with the weekly dinners.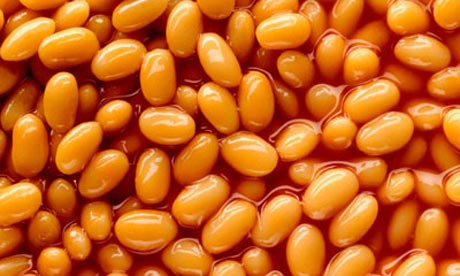 Here is this weeks planned meals:
Monday lunch: Out
Monday dinner: Pasta and cheese and brocilli sauce
Tuesday dinner: Jacket and Beans
Wednesday lunch: Pitta Pizzas
Wednesday dinner: Chilli
Thursday dinner: Salmon and cream cheese pasta
Friday dinner: Chilli left overs
Saturday lunch: bits and pieces / nibbles
Saturday dinner: Sausage, Mash and Peas
Sunday lunch: Beans on Toast
Sunday dinner: Me out - papa penguin can have freezer food.